Jumbo Water Beads
$3.00
 You will get a bag containing 10 of these Jumbo sized Crystal Water Beads.Before you grow them, they start out at 12-15mm (almost 1/2 inch)!!!!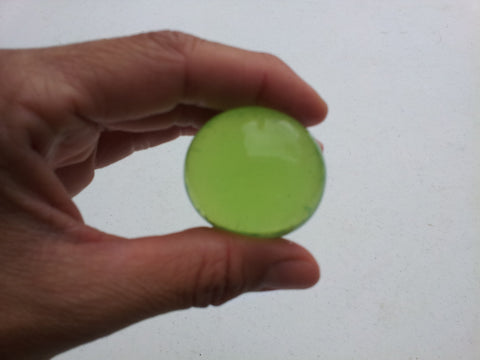 You are now shopping in a teen owned store!
Welcome to Crystal Waters, the most reliable store (that I've found) to get top quality water bead products. We guarantee that our products will NOT fade, will NOT bleed color, will NOT disappear when dehydrated, and ARE Non-Toxic, ARE Biodegradable, and ARE a lot of fun to play with!!!!